Native American Support Group of New York CIty
National Native news ... Native American Calling ... AVR 106.5 ... CKRZ 100.3 FM ... KNBA 90.3 FM ... AIROS Radio ... WBAI ... Earthsongs ... Undercurrents ... Music, Radio ... media - Indian Country Today ...Indianz.com
Robbie Robertson's fifth solo album 'How to Become Clairvoyant' (NPR)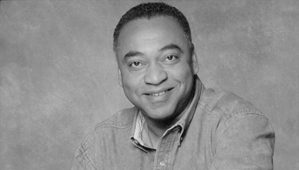 R.I.P. Jim Cyrus, Beloved Director Of AICH's Performing Arts Program in New York City - Indian Country Today Media Network.com
... American Indian Community House (Facebook)
Welcome to the 2011 Native American Film + Video Festival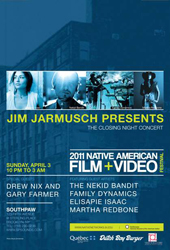 Jim Jarmusch presents The Closing Night Concert for the 2011 Native American FILM + VIDEO FESTIVAL Featuring FAMILY DYNAMICS, THE NEKID BANDIT, ELISAPIE ISAAC, MARTHA REDBONE AND SPECIAL GUESTS DREW NIX AND GARY FARMER
Longest Walk 3 web site: Reversing Diabetes -- February 14, 2011 - July 8, 2011 ... Immediate need for donations to help with the cost of food, gas, auto repairs and lodging for our runners and walkers crossing the country to Washington DC. Longest Walk 3 has 7 support vehicles, including 2 RV's, 2 SUV's, 2 Trucks, 1 car. ALL in need of tune-ups or oil changes or tires. were pulling 2 big trailers for our gear n supplies. or if you know of any good mechanics along the route contact us. Donations for The Longest Walk 3 (Reversing Diabetes)

Longest Walk 3 will arrive DC July 6-8 for the National Summit on Diabetes -- Washington, DC
Our Community in New York City
Our Drum Groups, Dancers, Artists, Celebrities, Musicians, Family and Friends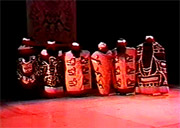 The Thunderbird American Indian Dancers. Louis Mofsie (Video) archived Dance (Videos) of past performances In the Circle at AICH
American Indian Artists, Inc. Amerinda
Shinnecock Nation Cultural Center
International Indian Treaty Council
Native American Business Alliance
Honoring our New York Six Nations Troops, family members, inlaws, friends and all Veterans, Seneca Nation of Indians dedicates Veteran's Memorial and Native Troops and Veterans Ontario Canada
Music and Radio
First Voices - Tiokasin Ghosthorse and Mattie Harper -First Nation Hosts in New York City! ... WBAI
Some of our favorite NY Artists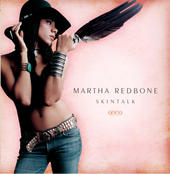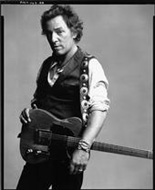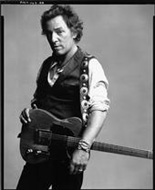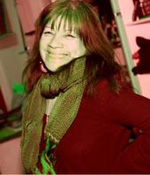 Soni Moreno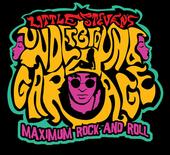 Little Steven's Underground Garage
U2 and Green Day "The Saints Are Coming" - Videos
Blackfire ..."Overwhelming"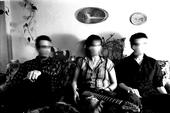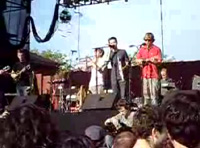 Beirut @ mccarren Pool, Brklyn (Video) Beirut (MySpace)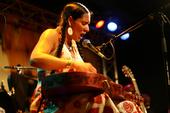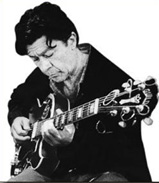 Benefit Concerts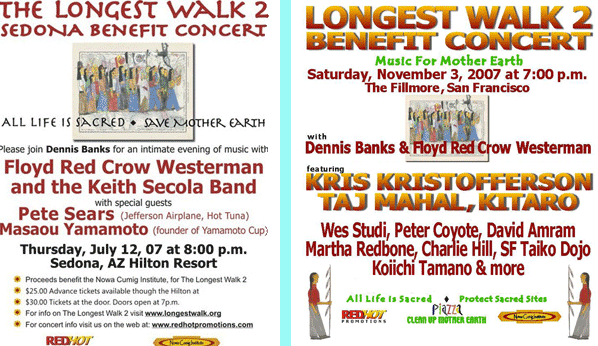 Sacred Run 2006 Benefit Concert Artists, Runners and Supporters...First plans for Sacred Run 2008. Plan now to participate! ... Sacred Run 2006 Benefit Concert CD is now out !!

Artists

Jay Thomas' "Lone Ranger" (Video) Story on David Letterman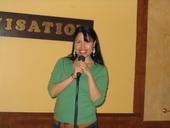 This web page is dedicated to the American Indian Community of New York City, Artists, Activists, our celebrities, friends and Gary Farmer's Warpony.
Any questions email Jesse Cooday - cooday@yahoo.com
or Graywolf - gwolf94@yahoo.com
"Native American Support Group of New York City" Web Page designed by Jesse Cooday

Copyright (C) 1996- 2011 Native American Support Group of New York. All rights reserved